COVID-19 Vaccines Available
Being the 1st Centre in the state with all the amenities and exclusive services, Berlin Diagnostics and Day Care is also the 1st one to focus on all the Adult Vaccinations including the Covid- 19 Vaccine, Influenza Vaccine, Rabies Vaccine, Hepatitis Vaccine and other such along with other regular vaccinations for kids too. 
We are now offering Sputnik V & other covid vaccines at our center.
All safety guidelines and routine sanitization are followed at the Vaccination Center in Ranchi to prevent any transmissions or spreads of disease between patients. Berlin diagnostics and Daycare is dedicated to Covid-19 immunization and health care and provides easy vaccination with Sputnik V Vaccines.

The vaccination drive is carried out in an extremely efficient way taking care of the patient's comfort and time.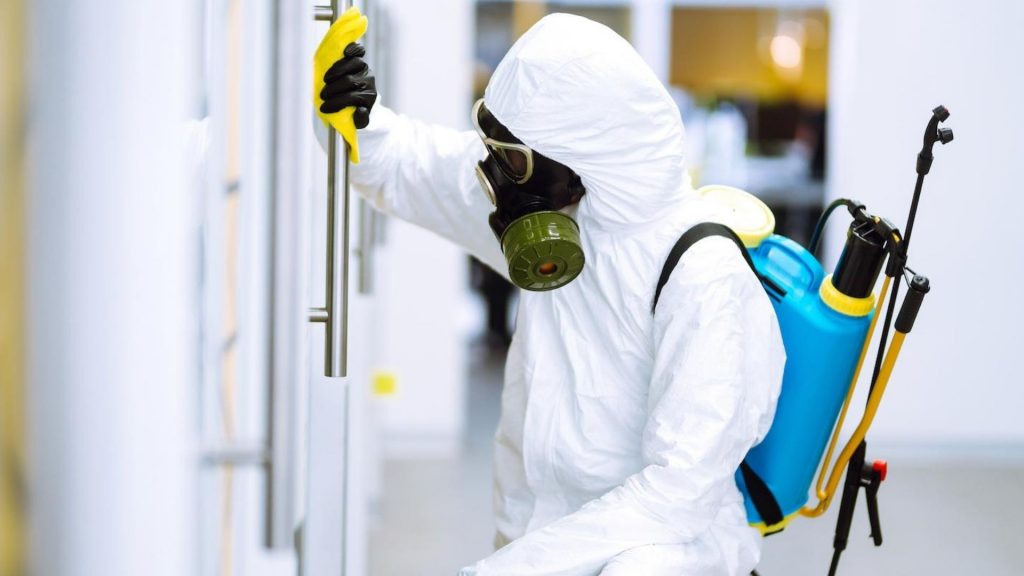 Vaccination Center in Ranchi - We also provide all types of vaccination for the US Visa approval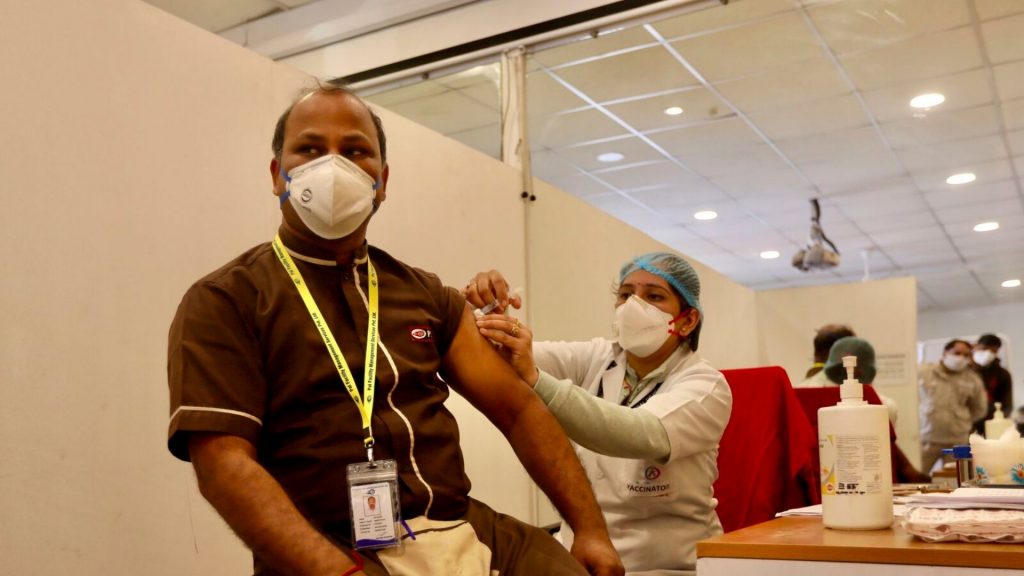 There is no better way to prevent a number of the deadliest diseases that can affect humans than vaccination. Hence, our vaccine center is constantly sanitized and well-maintained as per COVID protocols with zero compromise on hygiene so our patients can have a healthy tomorrow.