Call now for home delivery across Ranchi!
We are the 1st one in the state to offer a walk-in pharmacy with 24*7 availability at the service of the patient with a complete range including baby products and female cosmetic products as well.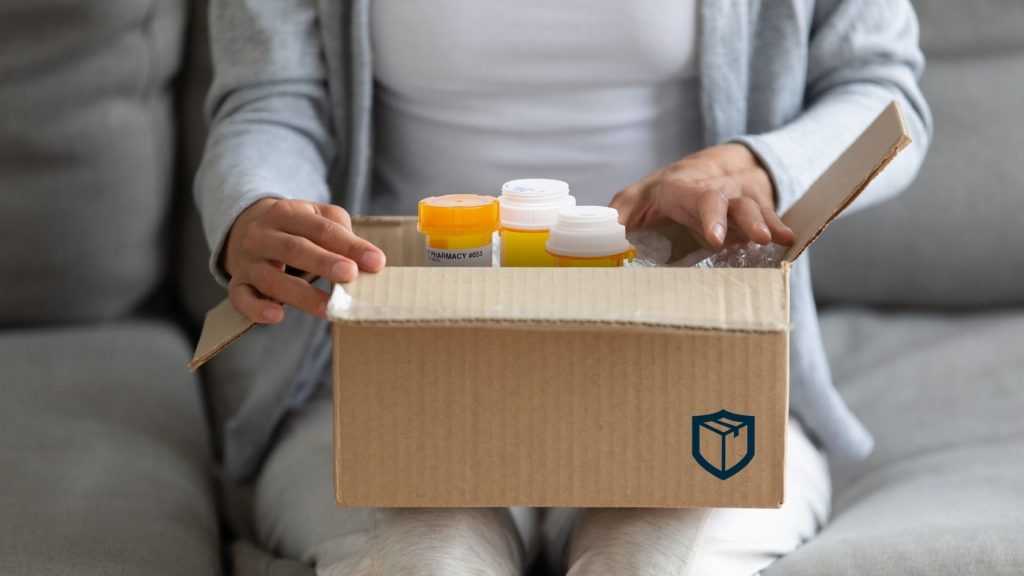 We have a special online purchase segment and free home delivery for the patients of the city for easy availability of the medications required by them. Also, we offer discounts at almost every product range.
Such facilities are exclusively offered by Berlin Diagnostics and Day Care for making the reach of medicines and other products easily available to the patients so that there is no interruption in the treatment of the patient.